No option to exchange to a bigger size
I want to exchange two shirts with one size bigger, but there is no link I find in the portal !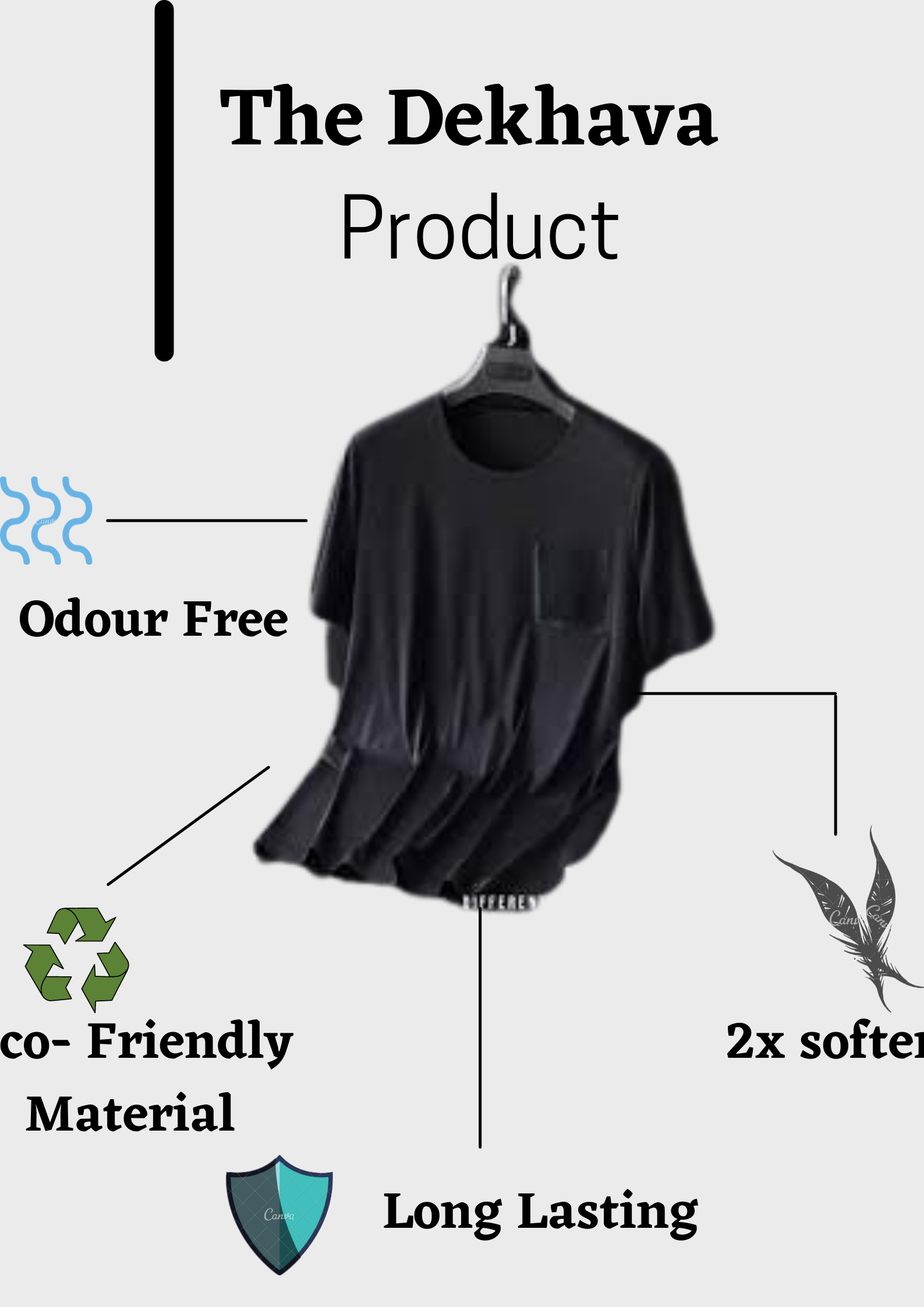 Made with purpose
All of our products are made with a sustainable process and using sustainable materials. That begins with our suppliers and ends with you.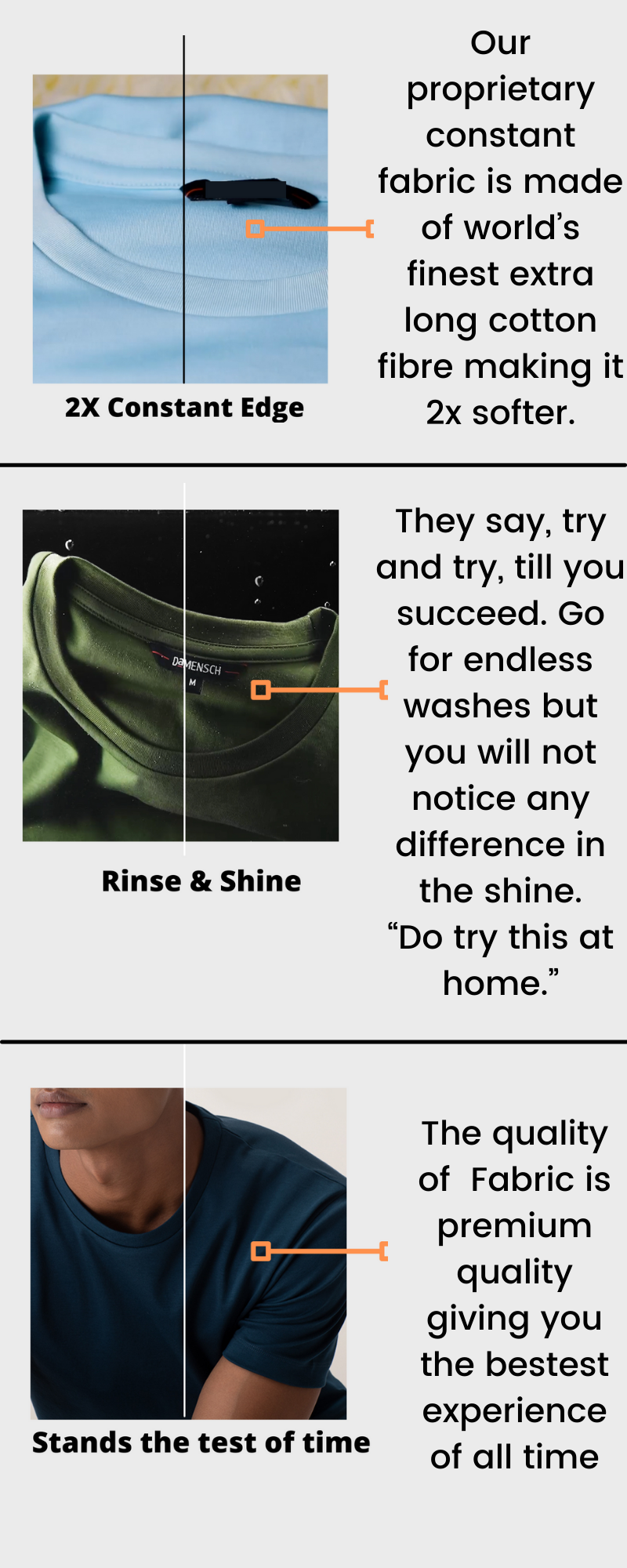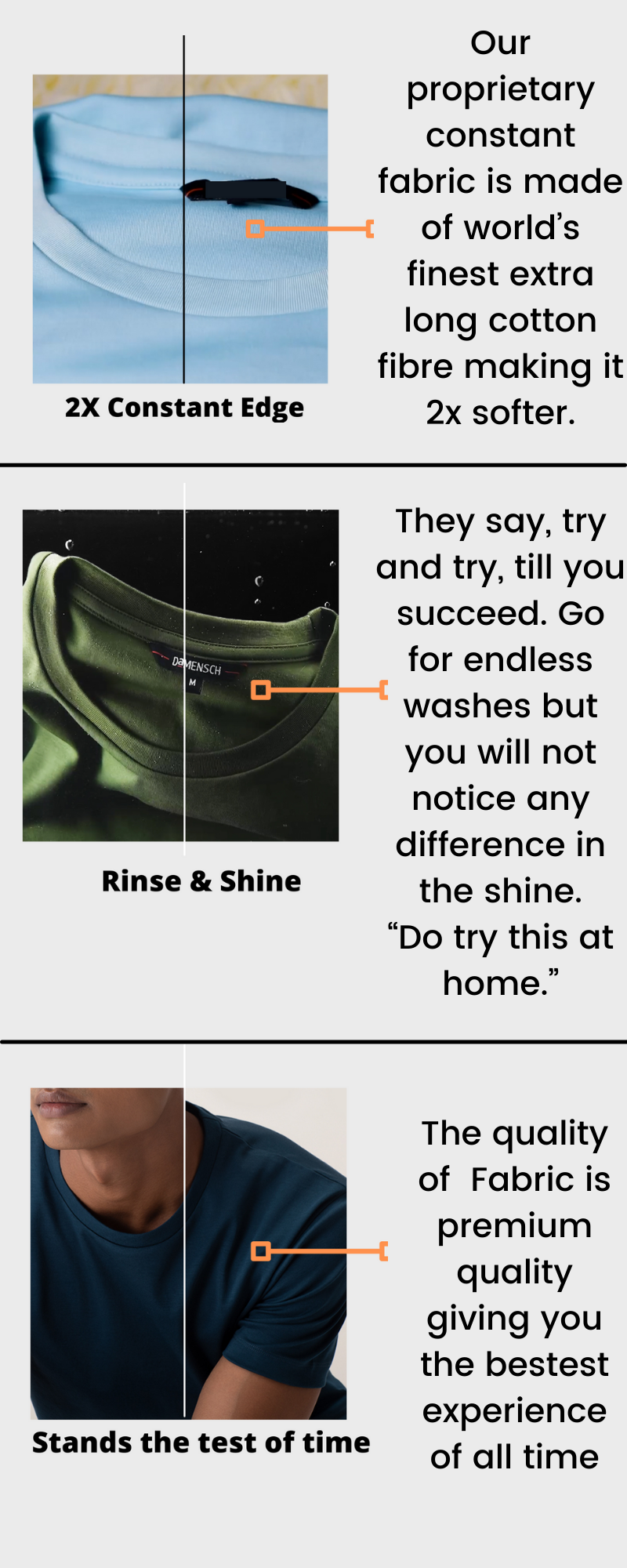 Handmade with love
Each piece is lovingly handmade in our vertically integrated factory in downtown Victoria. Our workers are paid well and given good benefits.