Never got shipped
The product never got delivered. Worst customer service support. No response upon shipment and refund information. Dissappointing.
Best product and offered service quality
Products are good ,but the support from the store owner toward their customers is on next level ,best store from which I purchased yet
Thanku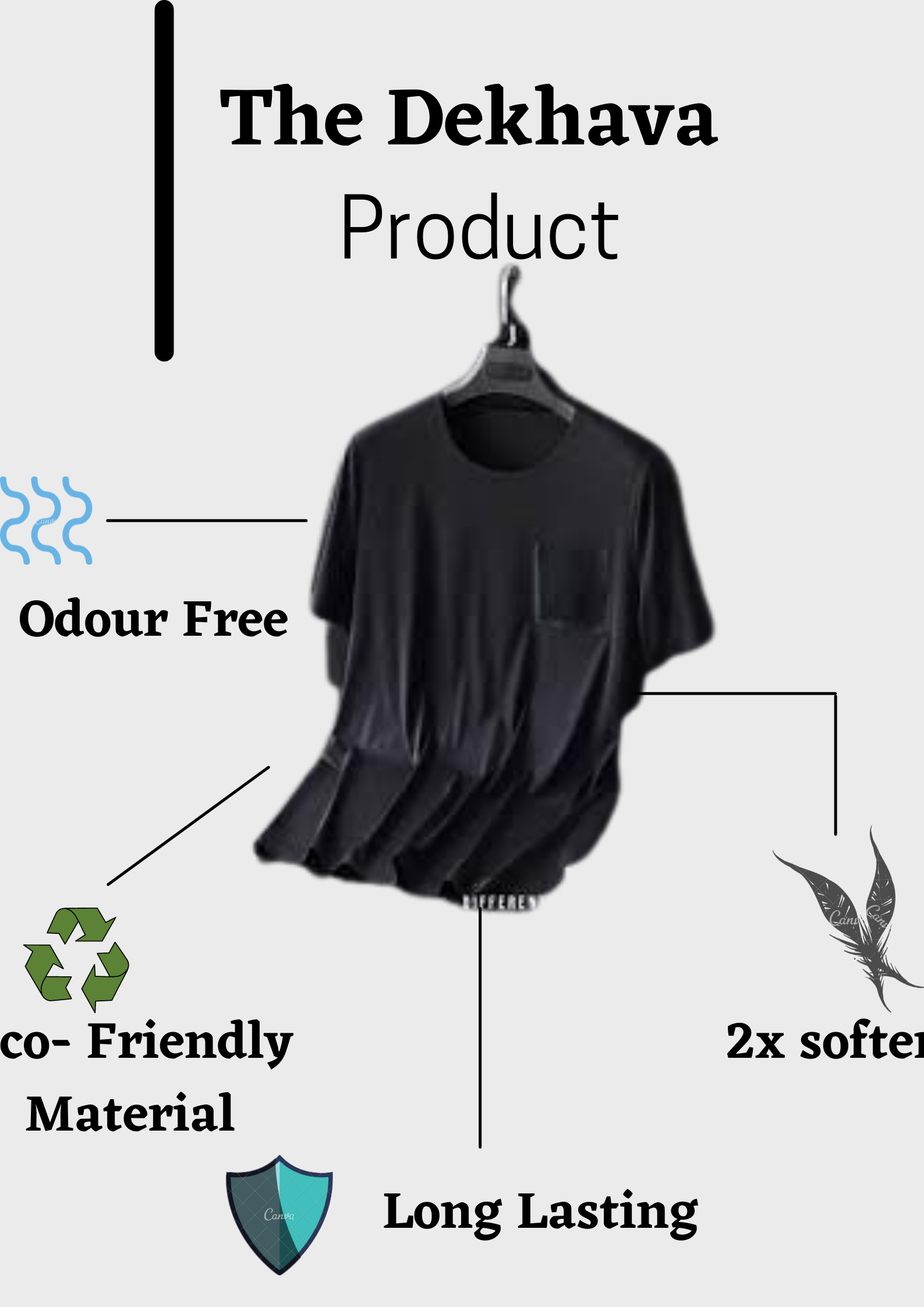 Made with purpose
All of our products are made with a sustainable process and using sustainable materials. That begins with our suppliers and ends with you.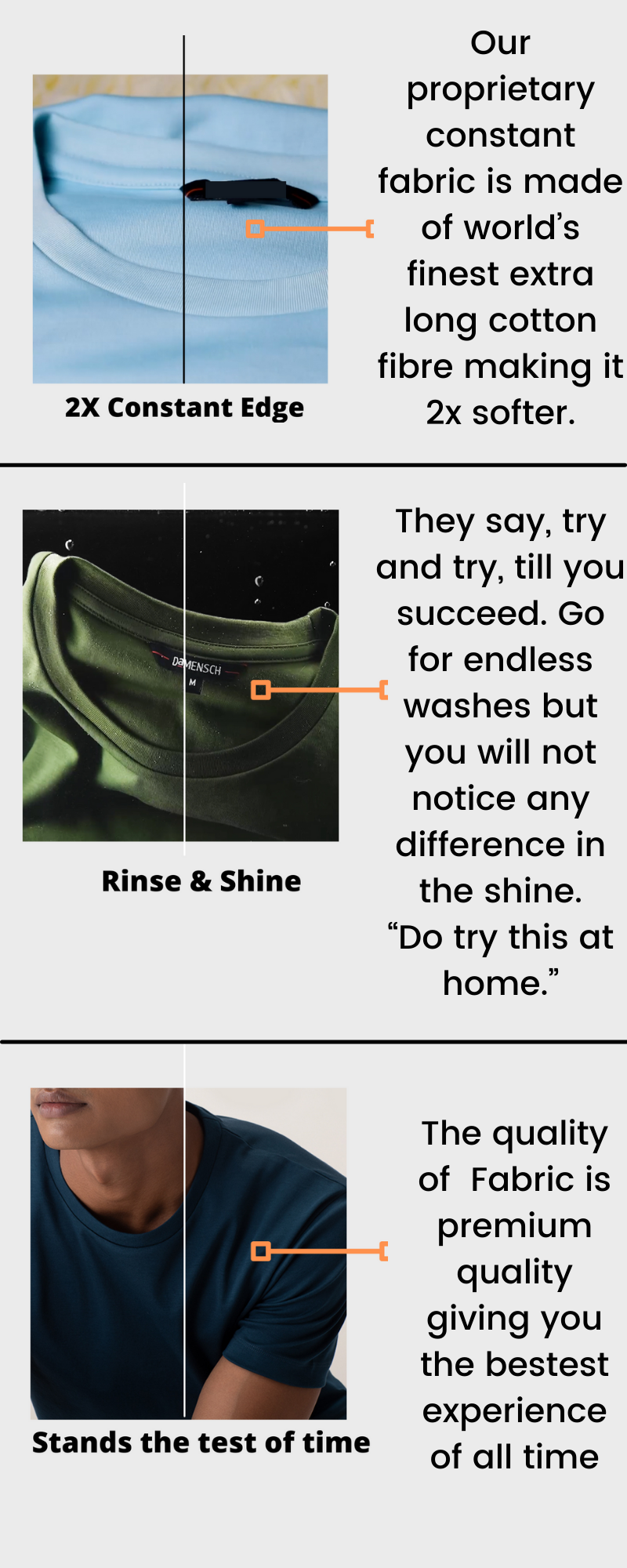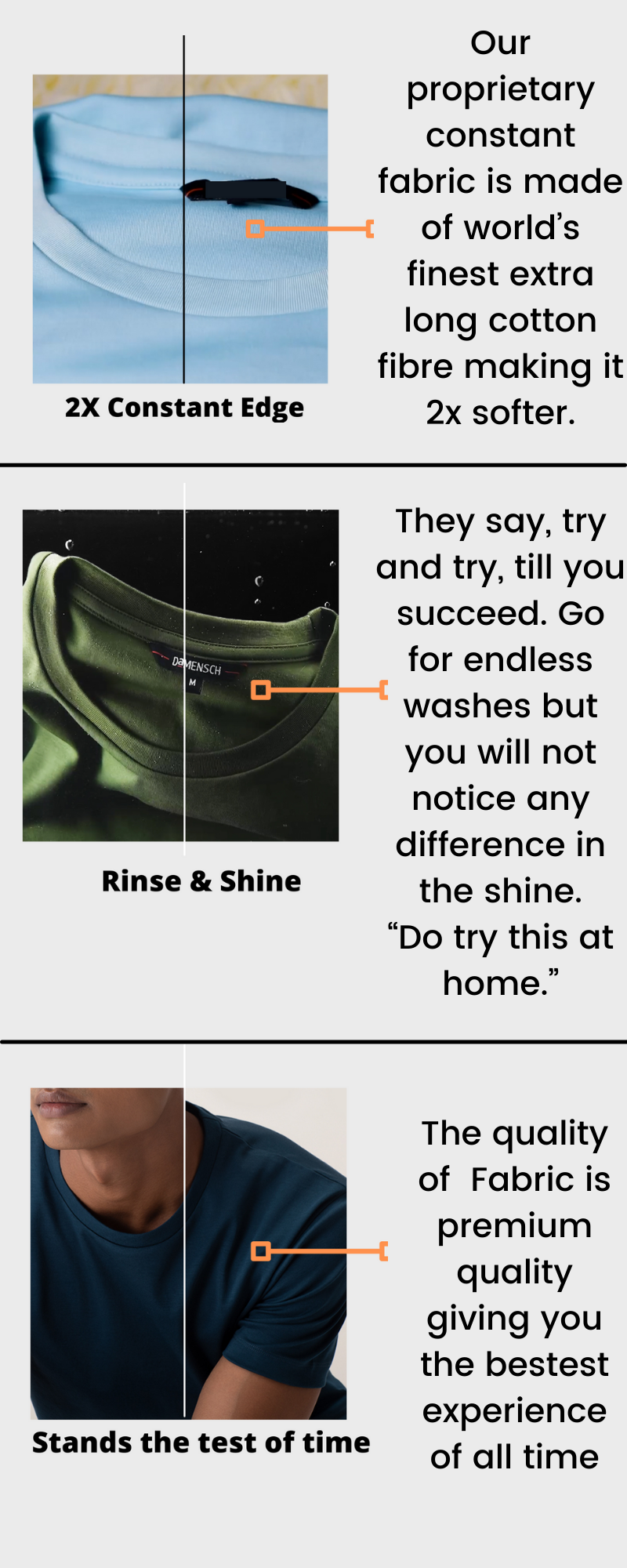 Handmade with love
Each piece is lovingly handmade in our vertically integrated factory in downtown Victoria. Our workers are paid well and given good benefits.