Best product and offered service quality
Nice product from best store,and great customer care support
Amazing
I really appreciate the quality of this product
Good Quality Tshirt
Most value for money product, material is very nice comfortable and doesn't fade easily doesn't become lose over long term use, I have been using the same colour and size t-shirt almost 6 months still no one in my family has recognised that I'm wearing a new t-shirt because both looks exactly the same. So I can say that THIS PRODUCT IS ONE OF THE BEST VALUE FOR MONEY PRODUCTS.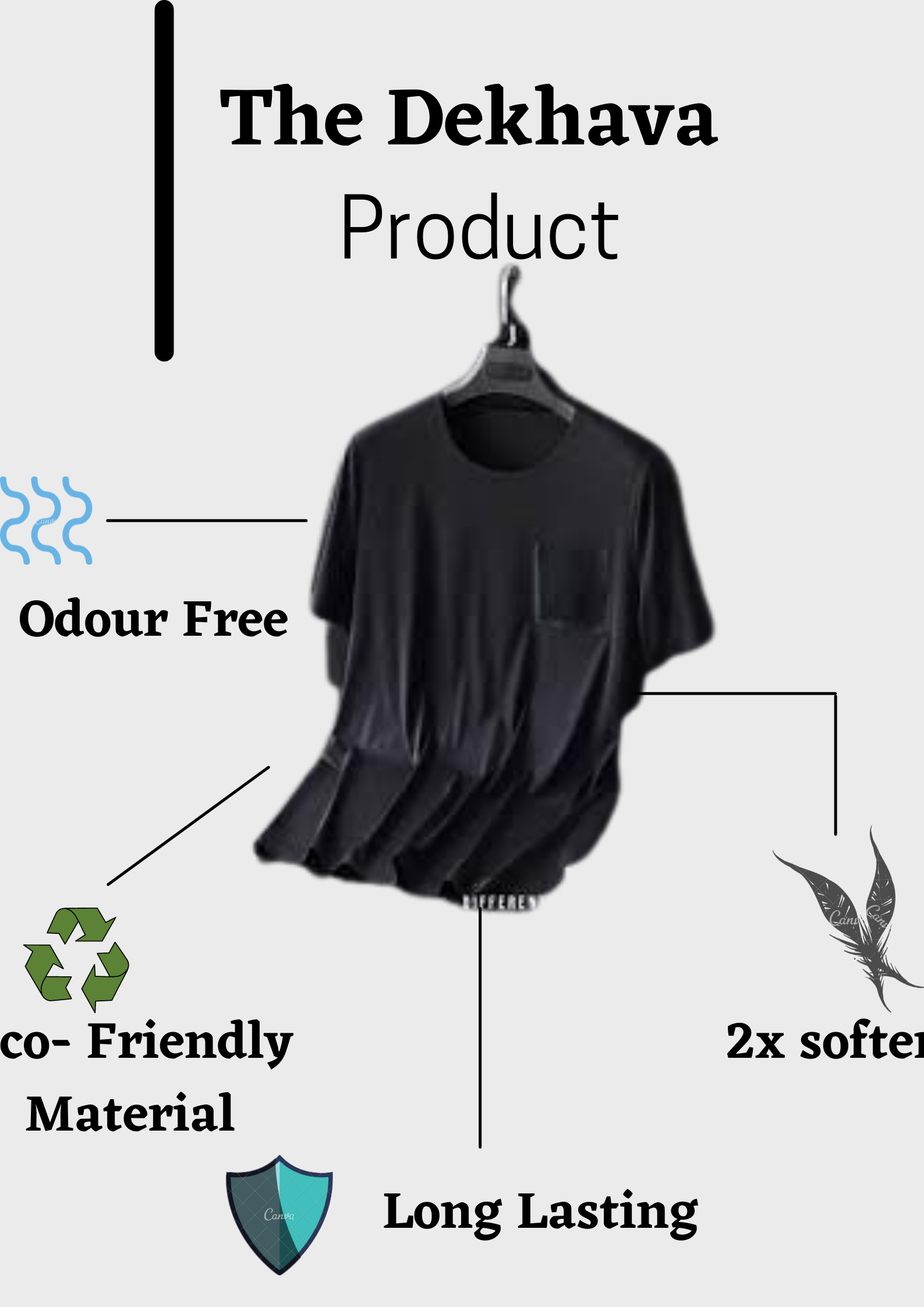 Made with purpose
All of our products are made with a sustainable process and using sustainable materials. That begins with our suppliers and ends with you.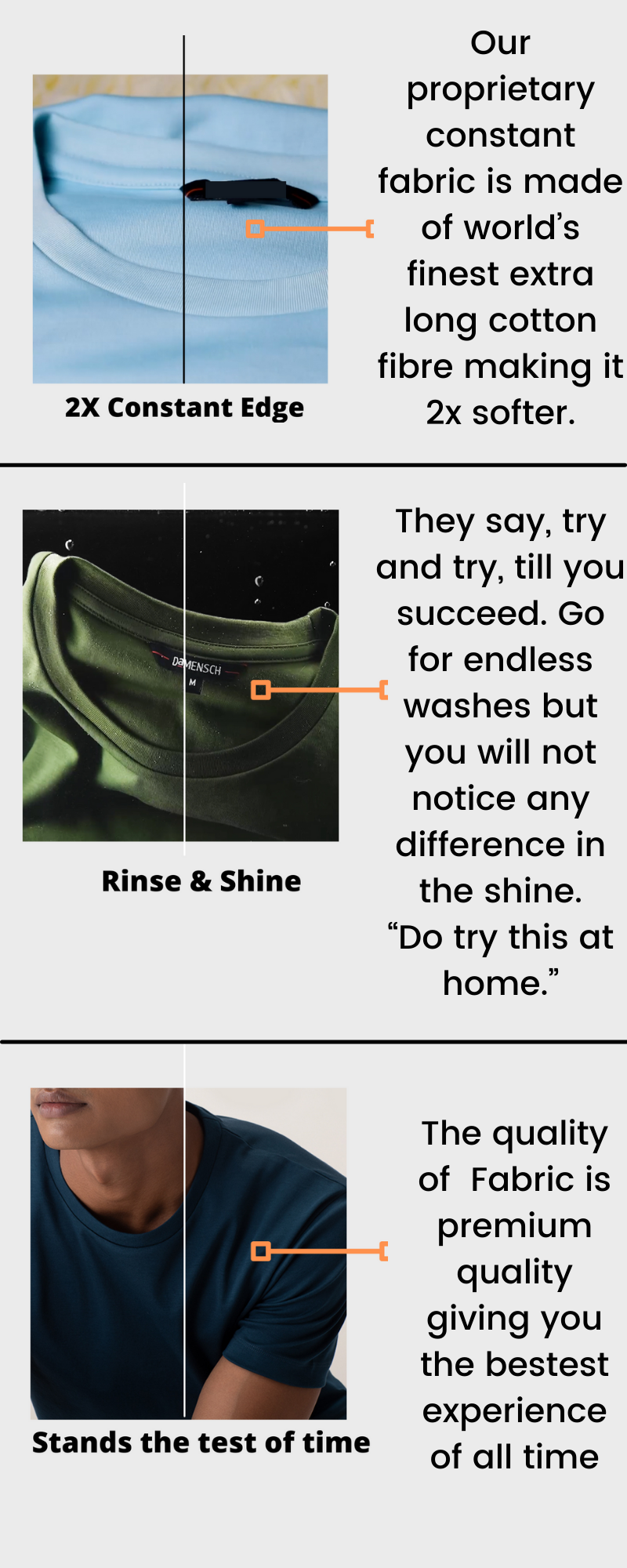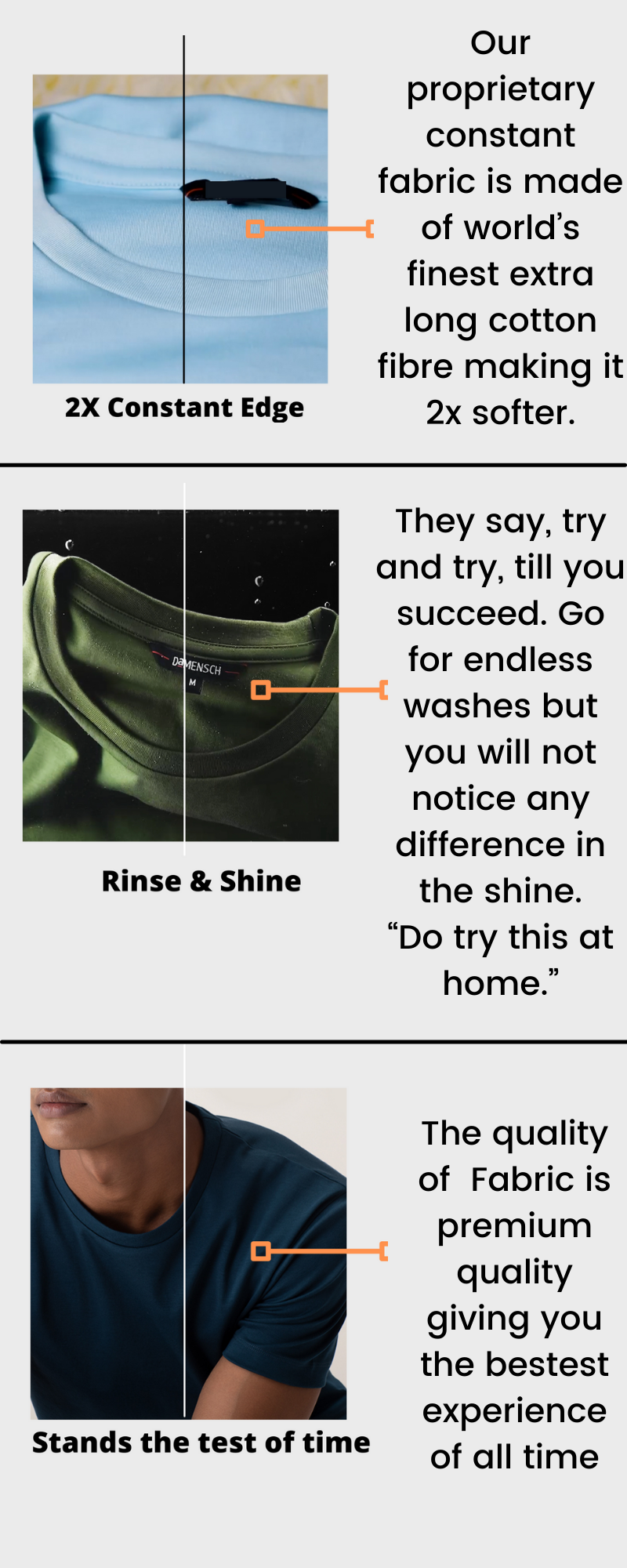 Handmade with love
Each piece is lovingly handmade in our vertically integrated factory in downtown Victoria. Our workers are paid well and given good benefits.